The Adventures of an Ageing Traveller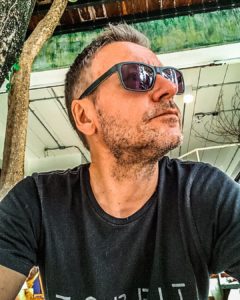 Hello!
I never thought that at the age of 53 I'd be selling my property in the UK, and most of what I owned, and embarking on an adventure on the other side of the world in Southeast Asia… I never really saw that coming – perhaps others did. But circumstances, and a nagging wanderlust have led me here.
A new chapter
So here, across the pages of this site, you'll find the ramblings and views of a wanderer of this world who's over the years found himself blessed to have been able to experience the sights, sounds, smells and cultures of this planet that many have not. And now a new chapter begins.
I'm not sure where this blog is going, or what form it will take in the future. All I know is I like to travel, and experience life in far off places… oh, and to take the odd picture or two.
All views are my own.
Welcome to Planet RoWoo
The world is a book and those who do not travel read only one page

Saint Augustine
Dedication
For my Father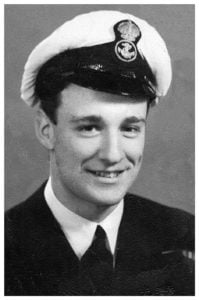 October 2017, and time to leave the UK. After putting my flat on the market earlier in the year in May things went pretty smoothly. That was until my father became critically ill. Sadly he passed away not long before I was due to make my exit, which made my decision to leave the country both more difficult and a little easier at the same time.
I know he would have enjoyed hearing about my adventures and experiences in the far east, a part of the world that he spent time in as a young man in the navy. So I'd like to dedicate this site to him.
On the other hand, he was a little dubious about my decision to leave everything behind… "Are you sure you're doing the right thing?" he'd asked. I wasn't really convinced myself at the time. But Dad… if you're listening… a few months down the line… and yes, I'm absolutely certain now I've done the right thing.
---
Congratulations! Today is your day. You're off to Great Places! You're off and away!

Dr Seuss... Oh, the Places You'll Go!