Haadson Resort, Bangsak Beach
Christmas on the Beach
It seemed only fitting that in my first year of living in Thailand I should head for the beach for Christmas. My last few Christmases back in the UK hadn't been the best, so I was very much looking forward to what was going to be a new experience for me. I had never spent Christmas on the beach before. In fact, I had never spent a Christmas outside the UK.
So it was time I decided, to leave the northern climes of Chiang Mai, and head down south for the festive season, for a bit of 'glamping' in Haadson Resort on Bangsak Beach in Khao Lak.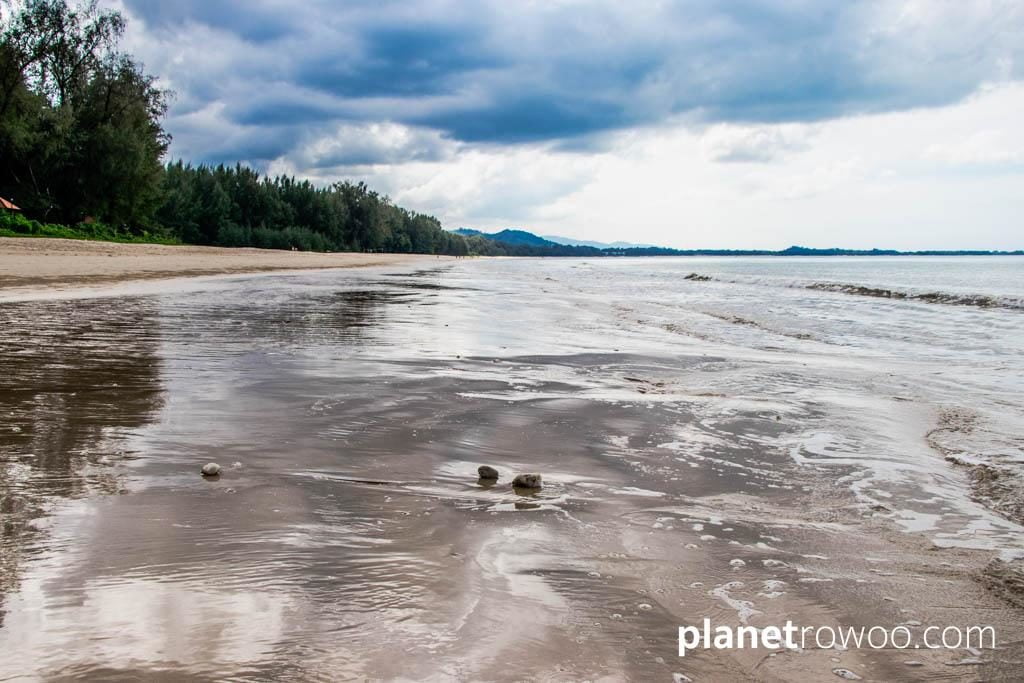 Khao Lak
Khao Lak lies around an hours drive north of Phuket on the Andaman (west) coast of Southern Thailand. It's actually a group of villages that span miles of pristine beaches and share a stunning backdrop of lush forested hills and national parks. 'Khao Lak' literally means 'Lak mountain'… one of the main peaks in the surrounding Khao Lak–Lam Ru National Park that sweeps down to this stretch of coastline. It's this combination of cool tropical forest, great beachfront accommodation and expansive white sandy beaches that make Khao Lak an ideal tropical getaway. Yet it still remains very much quieter than Phuket.
Bangsak Beach
Bangsak Beach is at the far north end of Khao Lak, bordered to the south by Pakweeb Beach and to the north by Ban Thap Tawan Beach. It's a natural five-kilometre stretch of unspoiled gently sloping sandy beach and one of the quietest parts of Khao Lak. There are few restaurants and bars along this stretch and little in the way of entertainment. It's the place to go for a quiet and chilled vacation. Perfect for my Christmas break, where I just wanted to relax and reflect.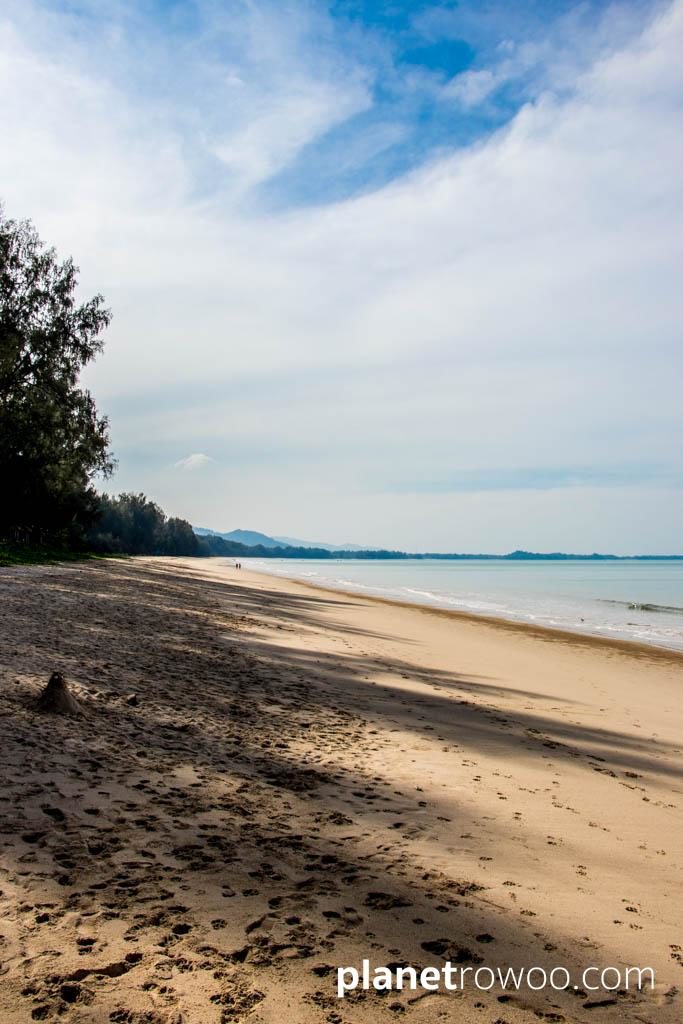 Haadson Resort
Haadson is a small 3-star beach resort set within 19-acres of beautiful tropical gardens and set around a natural saltwater lagoon. The resort is not directly on the beach but it's literally a stone's throw away across a quiet road. It's close enough for you to hear the sounds of the Andaman throughout the resort, and catch glimpses from the restaurant. You know you're by the ocean.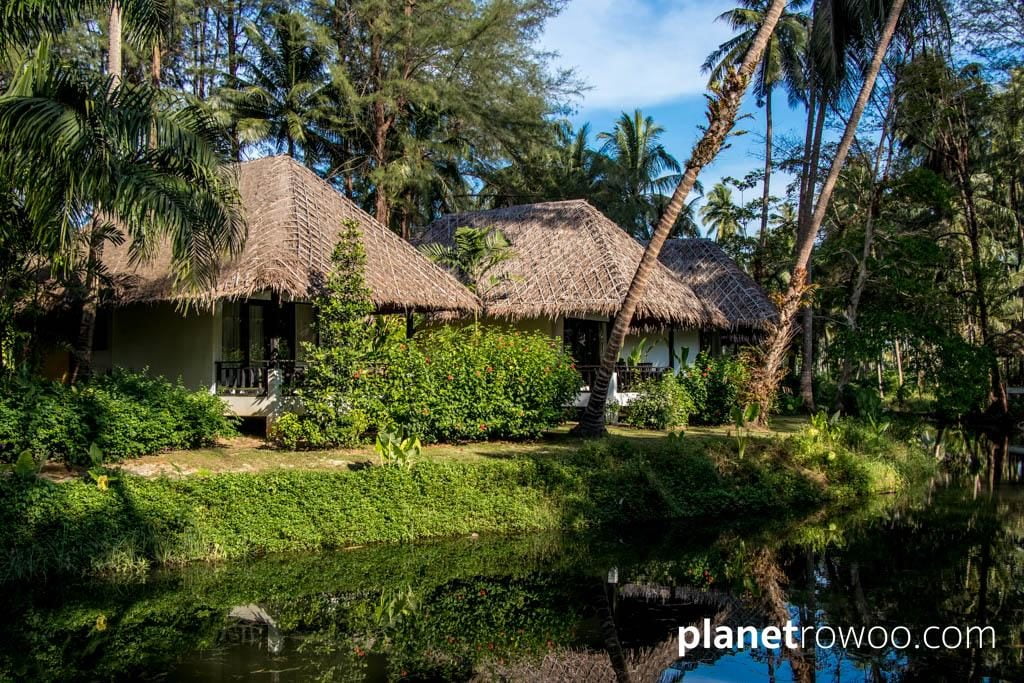 The accommodation is set beautifully within the landscape, with contemporary Thai style rooms combining harmoniously with the natural surroundings. The designer's sustainable approach has worked well. Apparently, all the original trees on site were preserved, with all guest rooms and villas being carefully placed among the tropical Casuarina and Coconut trees.
Haadson is a small scale resort with a boutique feel. It has only 49 guest rooms, all featuring natural views. There are 20 'Coconut Rooms' overlooking the gardens, 10 eco-luxurious 'Tented Villas' each looking into a palm plantation, and 19 Villas offering lagoon views. I stayed in one of the Tented Villas and these are, for me, what makes the resort so unique.
Glamping at Haadson Resort
It had been a long time since I'd stayed in a tent. My father used to take us camping when I was a child. Mainly to the south coast of England, to Devon and Cornwall. The furthest we ever went was to the South of France. The tents were always very basic and I have (not always fond!) memories of walking by torchlight to the communal lavatories by night, or through the dewy grass in the morning, toothbrush in hand!
But the Tented Villas at Haadson Resort are nothing like that. Built around a solid frame, luxuriously furnished, and with an ensuite bathroom, this is glamping in true style.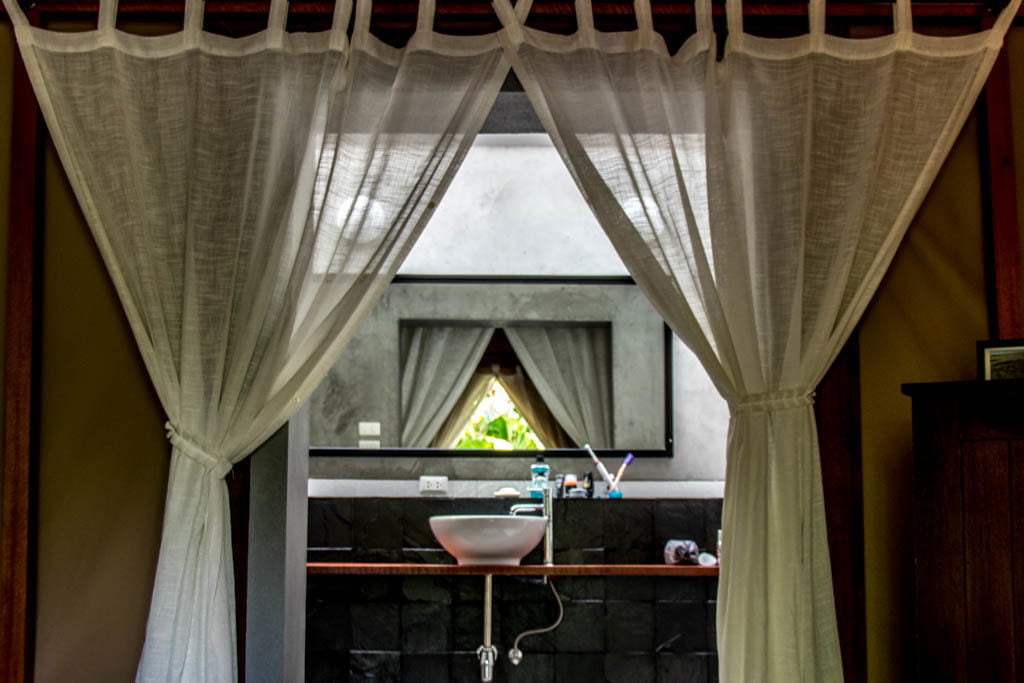 They're spacious too. Each individual Tented Villa has 42 sqm of floor space (around the same size as my condo in Chiang Mai!). With air-conditioning, tiled floors, a modern ensuite bathroom, contemporary decor & furnishing. They have all the comforts of a well-appointed hotel room. There's no television though. I think a TV would spoil the natural ambience.
Each tent sits in a natural setting surrounded by jungle foliage and set within a real working palm plantation owned by the resort. Outside each there's a good-sized private decked area, with a small table, chairs and some chillout mats.
I enjoyed the outside terrace as much as the classy interior. Especially at night, chilling with a Thai whisky and just listening to the nocturnal sounds of the jungle. Just me, and the odd bug or two…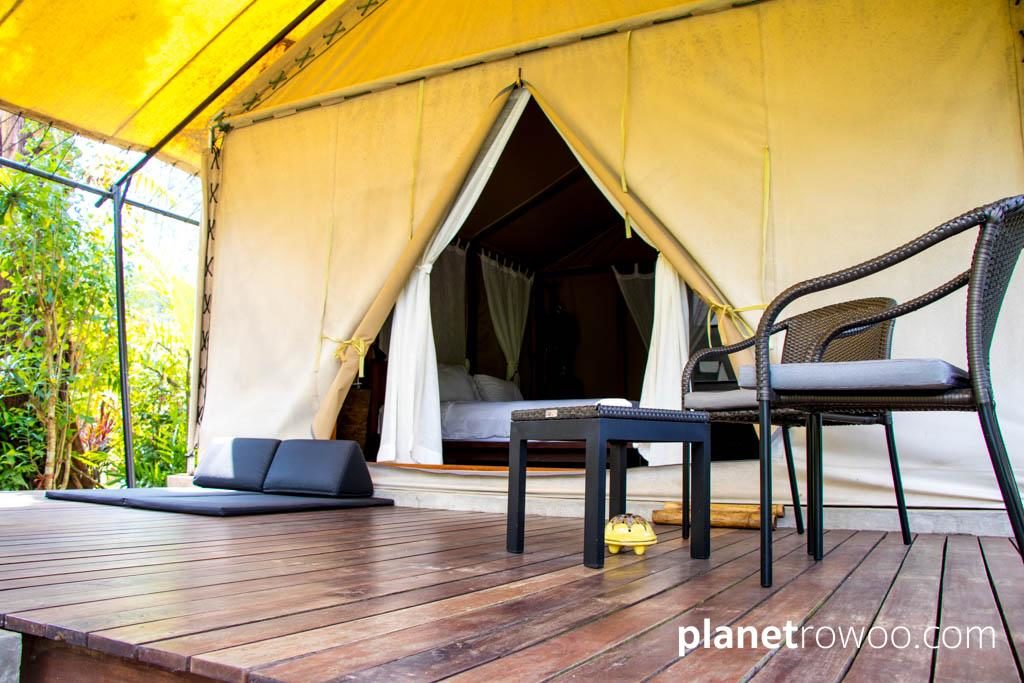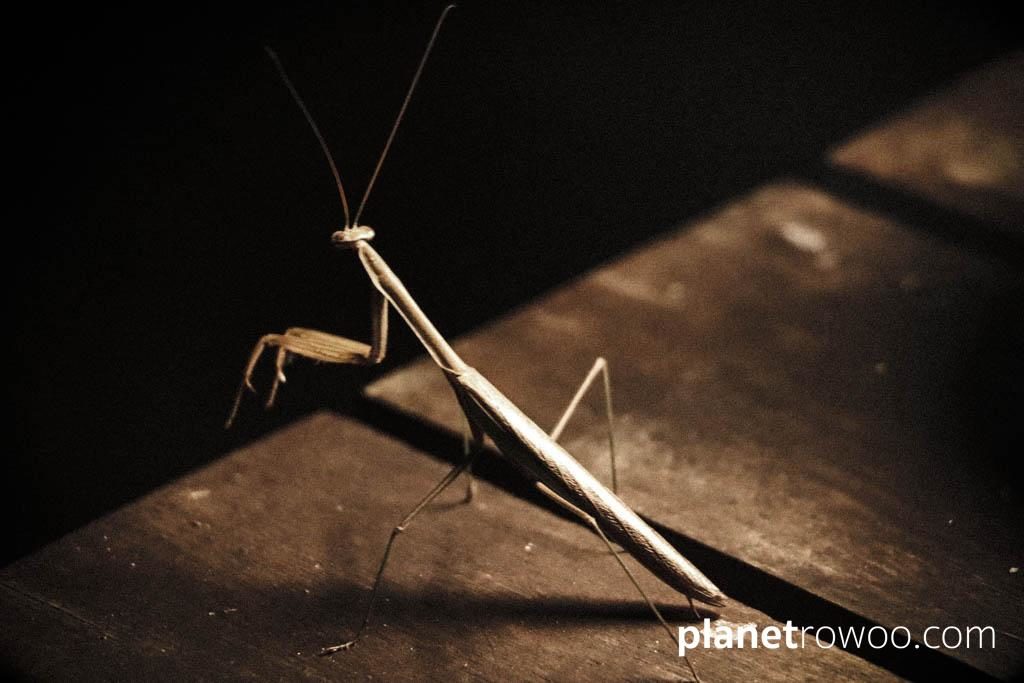 Dining
The Haadson's Terrace Restaurant is located at the front of the resort overlooking Bangsak Beach. It's open all day for breakfast, lunch and dinner. It's a pleasant spot to dine. You can eat beneath one of the Thai style salas, on the terrace beneath the stars, or on the beachfront promenade across the road.
I really enjoyed my leisurely walk to the restaurant every morning. From my Tented Villa at the back of the resort through the palm plantation, past the saltwater lagoon and through the tropical gardens on my way to breakfast. A zen-like stroll before my morning meal.
The buffet breakfast is excellent, and far beyond what I'd expect for a 3-star resort. With plenty of choice including juices, freshly brewed coffee, fresh fruit, toast, cereals and an egg station, plus the usual selection of continental accompaniments. There's also a variety of Thai dishes.
Lunch and dinner provide a la carte offerings which are also of a good standard. You'll find the prices in the resort a little higher than those at local restaurants though.
You can also get snacks and drinks at the Terrace Bar and The Petite Bar by the pool.
Facilities at Haadson Resort
Swimming Pool
Located a few steps from the lobby is Haadson Resort's 23m emerald-green infinity pool. Surrounded by the resort's dense gardens and tall Casuarina trees it has a lovely tropical feel. It's quite a shaded area so if you want constant sun stick to the beach. But if you like the comfort of a sun-lounger then this is the place to be. There are ample here lined along the pool's timber decking but none on the beach (loungers aren't allowed!).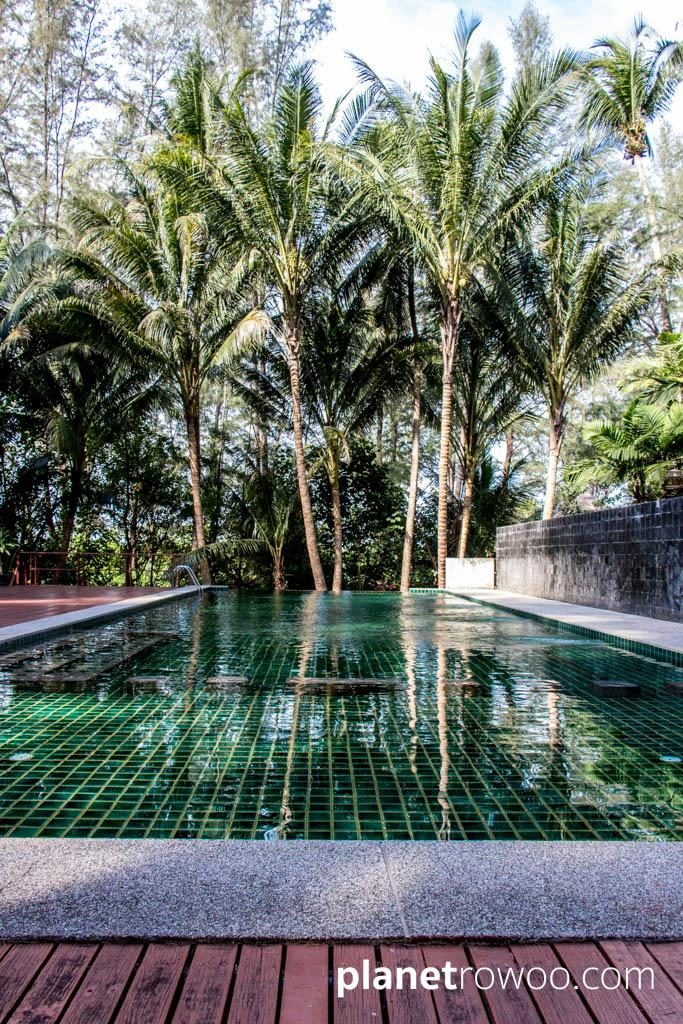 The 'Petite Bar' is located at one end the pool on the timber decking. You can get light snacks here during the afternoon.
Library
There's a very pleasant library pavilion adjacent to the lobby. Filled with books in several languages, it's a great place to chill while reading a novel or playing a board game. Lie back on the daybed, take a seat at the table or grab a window seat overlooking the gardens. You can also enjoy light snacks here.
Massages
The resort provides massages in one of its open-air salas in the gardens. These are in a lovely setting but note they're not particularly private as you're on view from other guests passing by. The prices are very reasonable though and start from around 450 baht (around 10.50 GBP) for a one-hour Thai massage.
Things To Do
If the peace and quiet of Haadson Resort becomes too much for you, there are plenty of options for activities outside of the resort.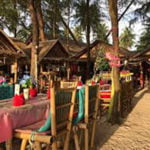 Local Bars & Restaurants
Walk north from Haadson and you'll find several beach bars and restaurants. I spent my Christmas Eve and Christmas Day evenings at Sabai Sabai. A lovely friendly beach restaurant just 10 minutes walk along the beach. After each meal they would provide guests with a sky lantern to light and launch into the air after making a wish. I'm not sure if this is a seasonal thing or if it's a nightly activity.
---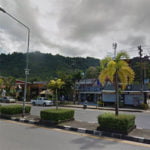 Khao Lak Centre
For shopping and nightlife head to Khao Lak Centre. You'll also find ATMs and money exchanges there if you're in need of cash. It's around 15 minutes drive south from Haadson Resort. Grab a taxi there, or alternatively the resort provides a free shuttle at 2.00pm every day returning at 4.30pm.
---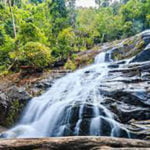 National Parks
Khao Lak lies partly in Phang Nga province which boasts several National Parks, both marine and land-based. The Haadson Resort can arrange excursions to several of these including the surrounding Khao Lak-Lam Ru National Park, Khao Sok National Park and Mu Ko Similan National Marine Park.
---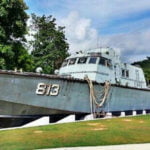 Tsunami Memorial Museum
The Tsunami Memorial Museum is dedicated to showing and preserving for subsequent generations the tragic story of the 2004 Boxing Day Tsunami that devastated the area. You can also learn about tsunamis in general and how these natural phenomena are created. The memorial is around 15 minutes drive from Haadson Resort.
---
Remembering
2004 Boxing Day Tsunami
Khao Lak was the coastal area of Thailand hardest hit by the 2004 tsunami. I remember following the news back in the UK in utter disbelief as the events of that day unfolded. Even then, 13 years ago, Thailand felt like a second home to me. Nothing like this had ever happened before on this scale. It was one of the deadliest natural disasters on record. It was devastating. Utterly shocking. And it was happening in the part of the world I loved the most.
Sitting on a beach where it all happened exactly 13 years before, on an idyllic sunny Boxing Day afternoon, listening to the sound of the waves lapping at the shore, it was difficult to comprehend the utter horror of that day. And the fact that it could just as easily happen again.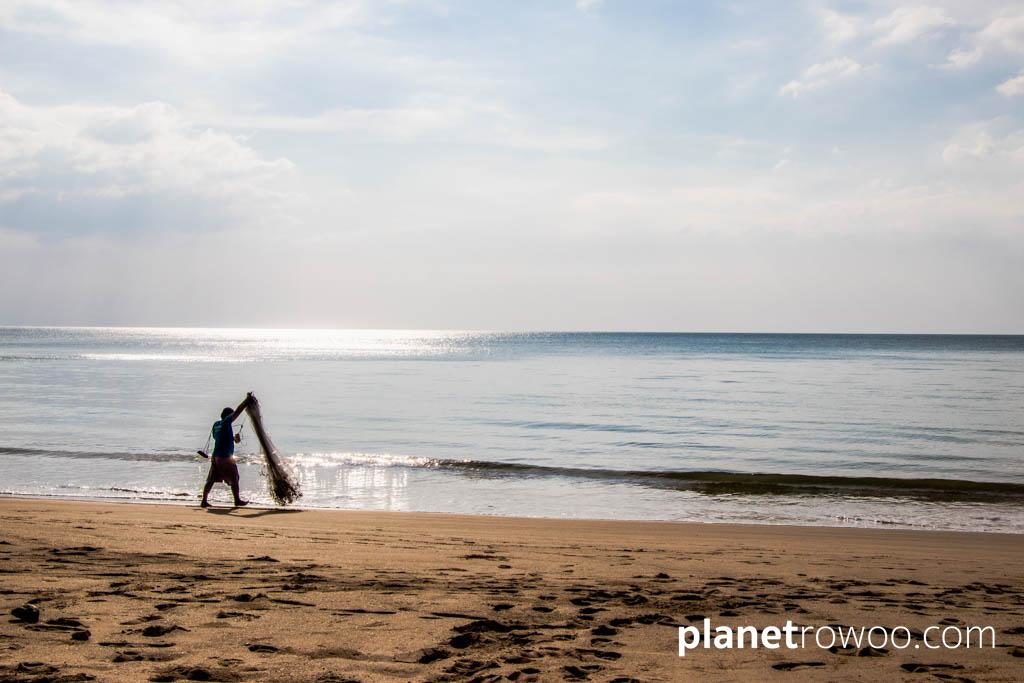 Today, there's an early-warning system installed along the coastline. Giving you the chance to move to higher ground before it strikes. No one can stop a tsunami, but advance warning and better knowledge about how to respond can no doubt save countless lives when the next one strikes.
---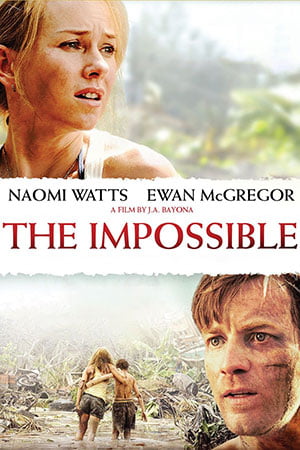 The Impossible
The 2012 movie The Impossible was filmed largely in Khao Lak, just south of Haadson Resort, and is based on the true story of a family who survived the tsunami. For those of us who weren't there, we can never really know what it was like. But the events of that day are portrayed so strikingly in the movie as to give you a sense of the magnitude, horror and reality of this 'impossible' event. It also portrays how the instinct of the Thai people, who had just lost everything, was to help tourists.
---
Galleries
[envira-album id="16307″]
Travel Details
I stayed for 4 nights over Christmas 2017 and paid 102 GBP per night for a Tent Villa with Hotels.com. It's worth pointing out that this was Christmas (high season). Rooms are substantially cheaper at other times of the year. In particular almost half the cost from April to October.
I flew direct from Chiang Mai to Phuket with AirAsia. Flight time was around 2-hours.
For my journey from the airport I used the hotel transfer service, costing 2,300 baht (around 50 GBP) each way. Journey time from Phuket International Airport is around 90 minutes.
My View of Haadson Resort
Outside of high season, Haadson Resort represents a great value 3-star beach retreat. I loved the Tented Villas which I think give the resort a unique 'safari chic' element. The Haadson is certainly a place I would like to return to. The tents are perhaps a bit tired looking on the outside, but with the tent canvas permanently exposed to the elements, I guess the weathered look is unavoidable. But for me that didn't detract from the experience.
The Haadson is the perfect place if you just want peace and quiet in a tropical setting close to the ocean. It may not be right on the beach but it's close enough not to matter.
Bangsak beach is lovely, and even during high-season was deserted at times. The beach is fringed with tropical Casuarina trees, rather than typical Coconut palms, which means it doesn't have the stereotypical look of a beach paradise… but it certainly is!
Other Options in Khao Lak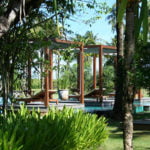 The Sarojin
If you're looking for a resort right on the beach, and your budget will stretch to it, I would highly recommend The Sarojin beach resort further down the coast. I stayed there back in 2007 and it's stunning. It's a 5-star secluded luxury boutique beach hideaway with lush tropical gardens and direct access to a secluded beach. It even has an 'imagineer' to tailor-make your holiday.
---
Merry Christmas 2017!
My first Christmas on a beach and it was just what I needed. It had been an interesting year. Leaving my home country and beginning a new life on the other side of the world in Thailand. As well as losing my father. But I was feeling positive about the months to come, as I was about to continue my adventure in the 'Land of Smiles'. Merry Christmas!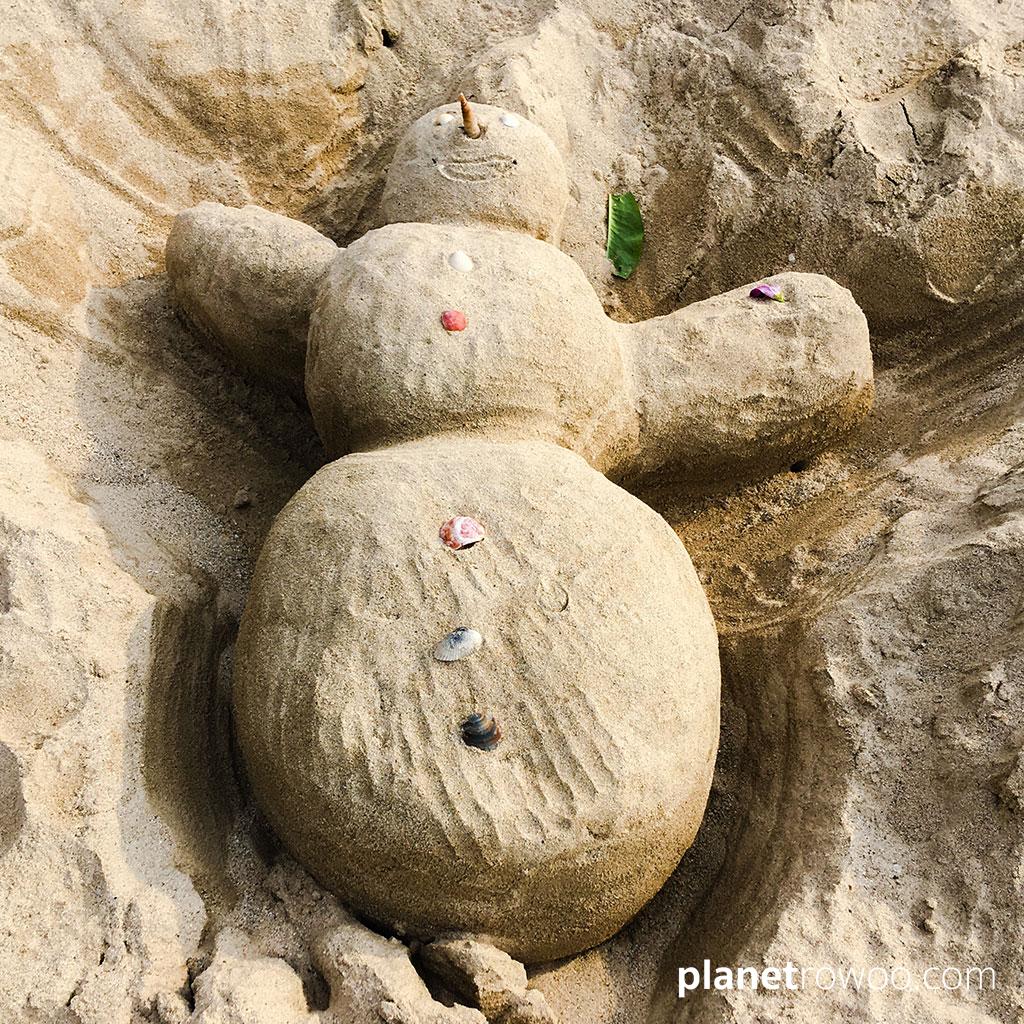 Top image: Inside a Tent Villa at Haadson Resort