Yangon People & Buildings
After a day of discovering Yangon with a local tour guide, I took to the streets of the city with my camera to capture the essence of this colourful city in photos.
Yangon People
Exotic & Captivating
An exotic and ethnically diverse city, a stroll around downtown Yangon is filled with scenes from the past; men wearing their sarong-like longyi, women in elegant traditional dress, people's smiles reddened by juice from chewing betel nut, and faces applied with cream from the extracts of the Thanaka tree (a tradition dating back 2000 years!). It all makes for a colourful and captivating experience.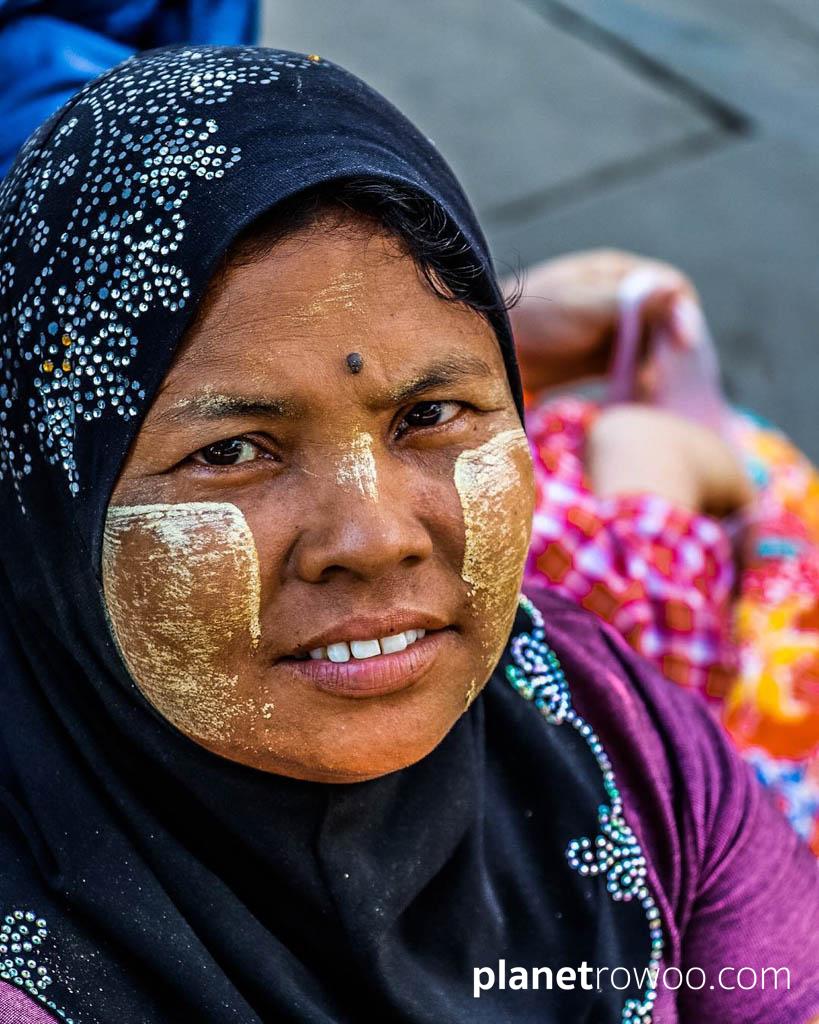 Yangon Buildings
A Fading Elegance
A walk through the backstreets of downtown Yangon is a little like stepping back in time. If it wasn't for the spattering of satellite dishes clinging to the crumbling building facades, the fluorescent lighting of the shops and cafes, and the neon signs (oh… and the traffic!), it would easily feel like somewhere from another era.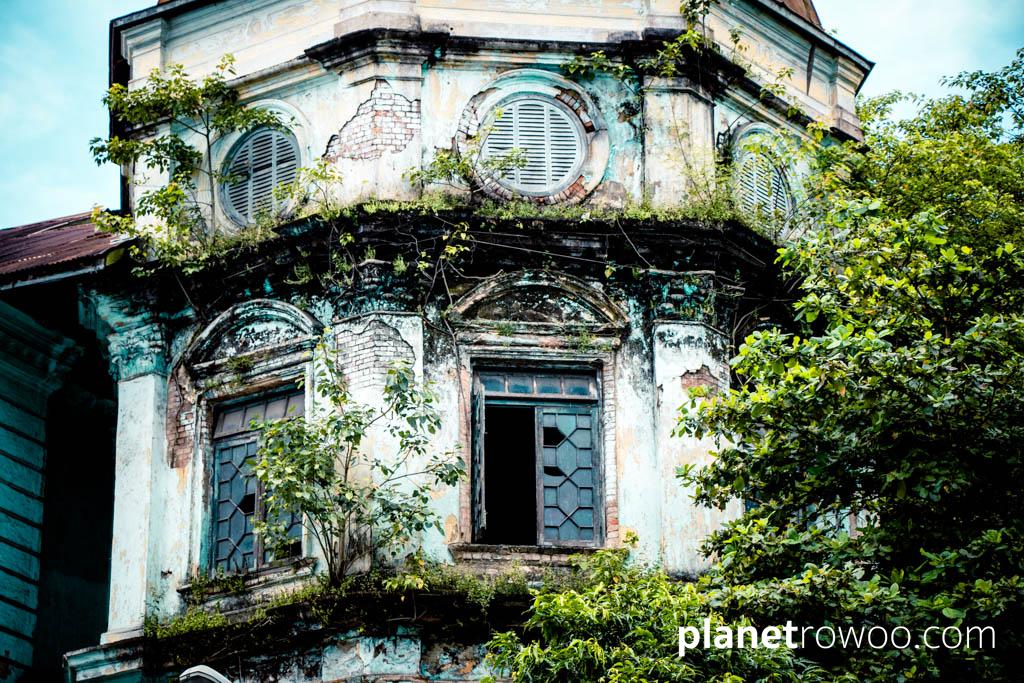 ---
Top Image: Novice nuns skipping down Shwedagon Pagoda road